Our Agents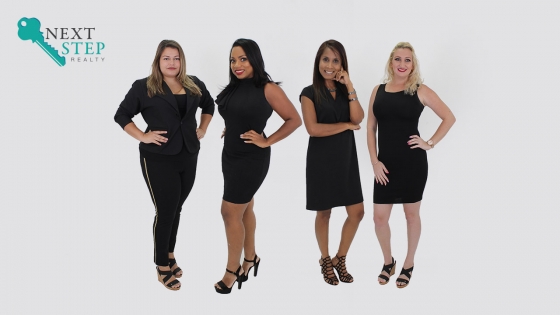 OUR TEAM
The Dynamic duo Jamiyla and Leia decided to put their heads together to start a forward thinking real estate company. Not only do we focus on our clients but our agents, ensuring fair treatment to all. The Duo loves to show off the best parts of Trinidad and Tobago. Our knowledge of the market and strong dedication to seek the best interest of each, unique individual will guarantee a great outcome!
We love serving your needs!
Leia Jardim-Lue
Director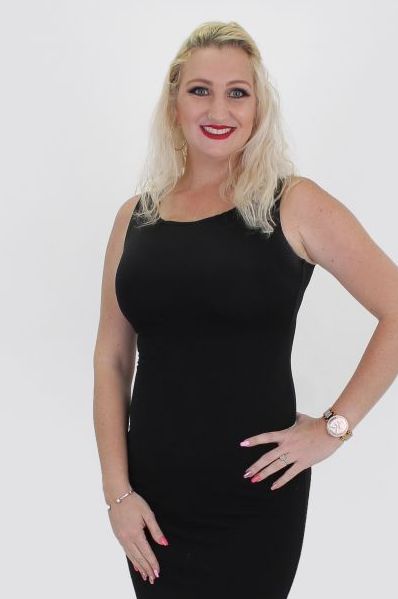 With an education background in Business Management to launching and growing her co-partnership in the restaurant chain industry, Leia's easygoing relaxed personality allows her to face any new challenges life has to offer.
Leia is focused on her goals to seek each of her client's personalised needs. With honesty and integrity she gets the job done! Her client's are drawn by her professionalism and determination to go the extra mile to ensure every party involved is happy!
Meeting new faces every day, engaging in conversations of all aspects of life and working with people is what Leia loves and also giving her time to balance her family life as Home is where it all begins.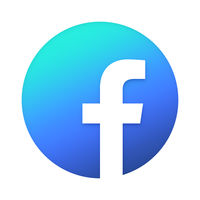 Click to follow her on facebook
Jamiyla Narinesingh
Director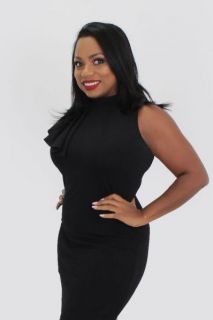 Jamiyla is the founding partner of Next Step Realty, she epitomises integrity, energy, hard work and creative service in every aspect of your real estate transaction.
A devoted mother of two and co-owner of a children's and adult retail store, Jamiyla is passionate about sales. She pays close attention to the wants and needs of everyone ensuring satisfaction at the end of every buying, selling or renting experience.
Jamiyla and her team work to initiate communication in every detail of the transaction from the first phone call all the way to closing!
Tricia Dookie
Sales Agent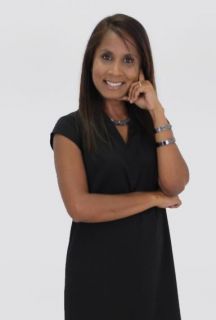 Although Tricia Dookie has a passion for real estate, her eagerness to help others and dedication to providing exceptional service to her clients are what truly define her as a Sales Agent.
Drawing from her successful background spanning 18+ years in finance and accountancy, Tricia brings to her clients an unwavering attention to detail and a strategic yet friendly approach to the home buying, renting or selling process.
Tricia spends most of her time pursuing her career goals with her family, watching a movie or series, snuggling with her son, engrossed in a deep conversation about life. In short, making priceless memories! She's committed to helping her clients make lasting memories of their own.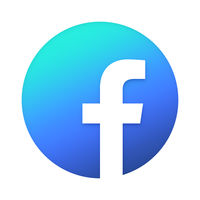 Dariela Govia
Sales Agent